Life Insurance
Starbucks provides Basic Life Insurance and Accidental Death & Dismemberment (AD&D) to all benefits eligible partners. This coverage provides a financial benefit to your beneficiaries in the event of your death.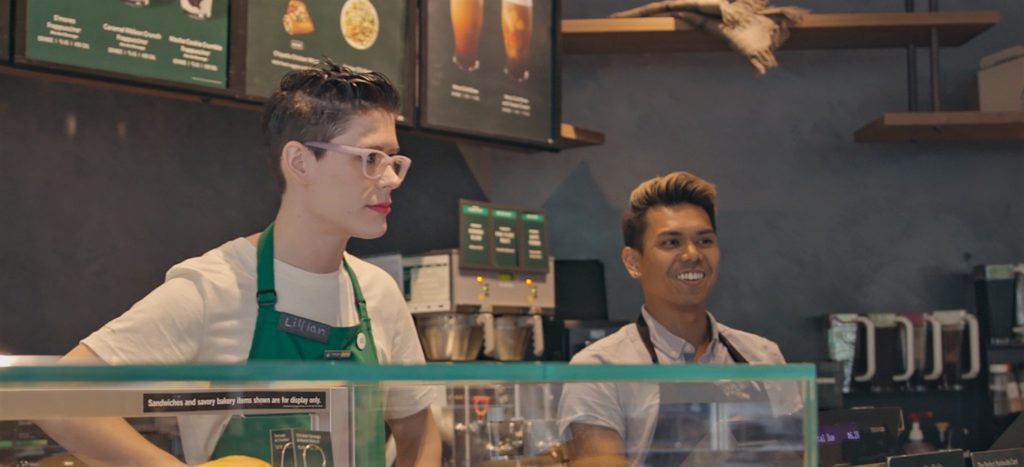 You do not need to enroll to receive Basic Life Insurance or AD&D – coverage is automatic when you become benefits eligible.
Benefits eligible partners may also elect additional Optional Life Insurance, AD&D and Critical Illness coverage for yourself or your spouse or domestic partner.
For Current Starbucks Partners
When you become eligible for benefits or during each annual benefits enrollment period, you can elect optional coveragefor yourself and dependent spouse or domestic partner by logging in to mysbuxben.ca.
The information on this page is for partners in Canada. Select your location below.