Headspace
With meditation and sleep content, mini-meditations for busy days and more, Headspace helps you calm your mind and stress less.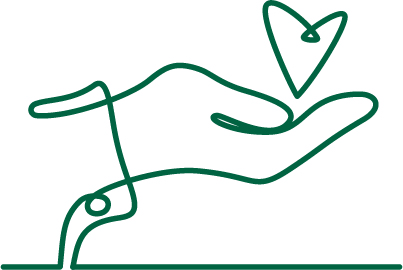 All partners are eligible for free access to Headspace upon hire.
Headspace is an app that teaches you how to meditate and supports your ongoing meditation journey. Topics include managing stress and anxiety, personal growth, productivity, life challenges, kids and parenting and physical health.
You can choose short meditations to stay on track throughout the day, or longer sessions to deepen your practice. Also included are tools to help you get a good night's rest—sleep meditations, music, wind downs and specially-designed sleepcasts.
For Current Starbucks Partners
To activate your free access to Headspace, visit headspace.com/starbucks to register and get started. Once you've registered, you can download the app and log in on your mobile device.
If you need help registering or are having trouble with the app, email [email protected].
The information on this page is for partners in Canada. Select your location below.