Pathway to Admission
Pathway to Admission is an expansion of our Starbucks College Achievement Plan benefit. Through this program, Starbucks and Arizona State University provide an admissions pathway for benefits-eligible partners who do not initially qualify for academic enrollment. Through Pathway to Admission, eligible partners can take up to 10 college-level courses to earn their admission into the university, with credit conversion costs fully covered.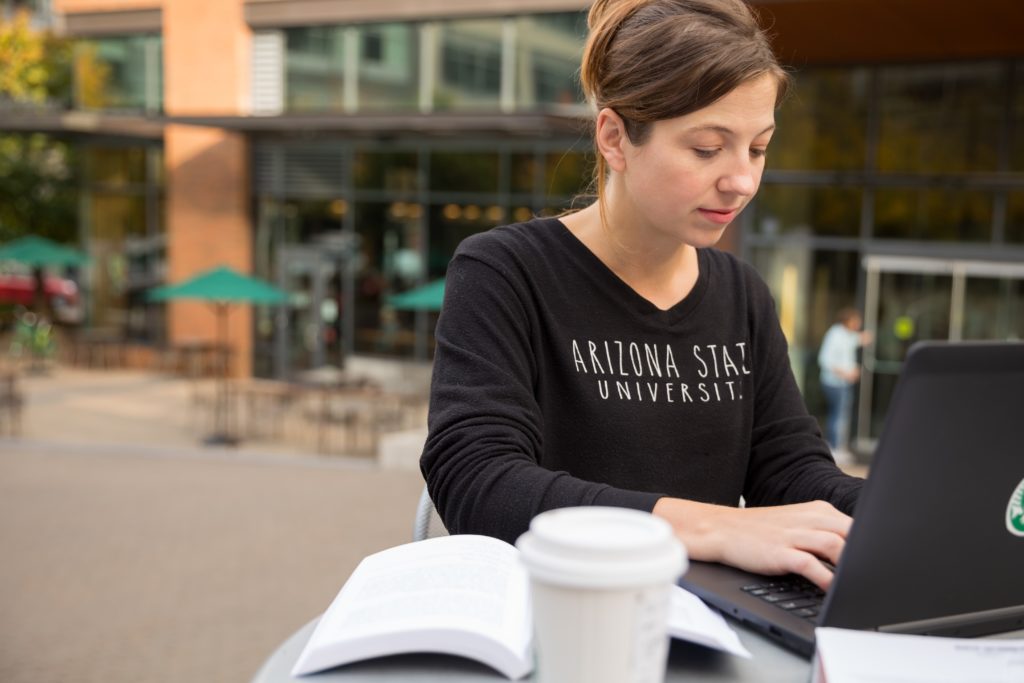 For Current Starbucks Partners
Visit starbucks.asu.edu to learn more and to start your free application.
The information on this page is for partners in the United States. Select your location below.