Medical, Dental & Vision
We offer comprehensive medical, dental and vision insurance for benefits eligible partners and their eligible dependents. You choose the coverage you want at the price that works best for you – there are multiple coverage levels and insurance carriers.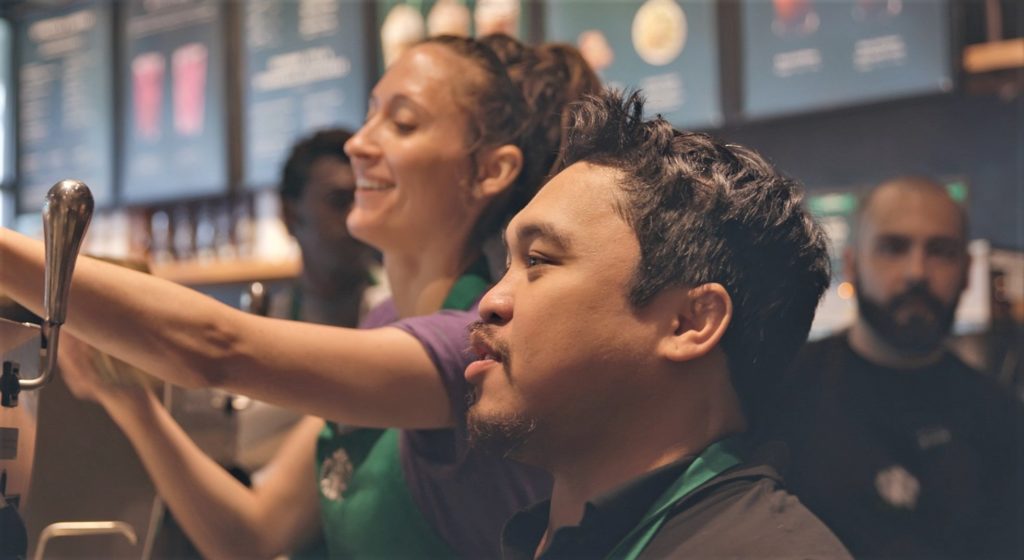 Medical Coverage
Once you meet the eligibility requirements, an enrollment packet will be sent to your home address on file. You must enroll by your deadline to have coverage. It's important to understand when you'll become eligible for health coverage and other benefits and how to keep your eligibility. Learn more by viewing benefits eligibility. 
The following is a summary of the coverage level options. You can choose the coverage level that best meets your needs among several insurance companies.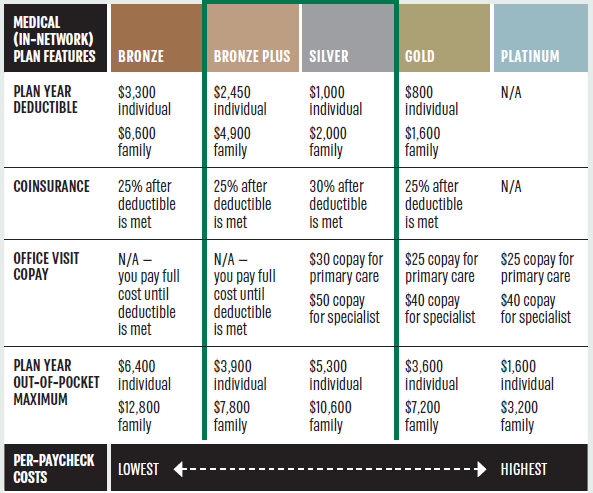 As a part of our medical coverage, Starbucks is proud to offer comprehensive transgender medical benefits. We partnered with the World Professional Association for Transgender Health (WPATH) to create a transgender medical policy that is inclusive of medical services that most companies have historically considered cosmetic. Anyone who is eligible and enrolled in Starbucks medical has access to these benefits.
Dental & Vision Coverage
We also offer four coverage levels of dental and three coverage levels for vision from several insurance companies.
For Current Starbucks Partners
Create your account and log in to mysbuxben.com or call the Starbucks Benefits Center at (877) SBUXBEN for more information.
See the U.S. Benefits Plan Description at mysbuxben.com for more information. After you've enrolled, full details of your coverage will be available.
The information on this page is for partners in the United States. Select your location below.