Backup Care Benefit
Get backup child or adult care, senior care planning services, and a free premium membership to Care.com through the backup care benefit.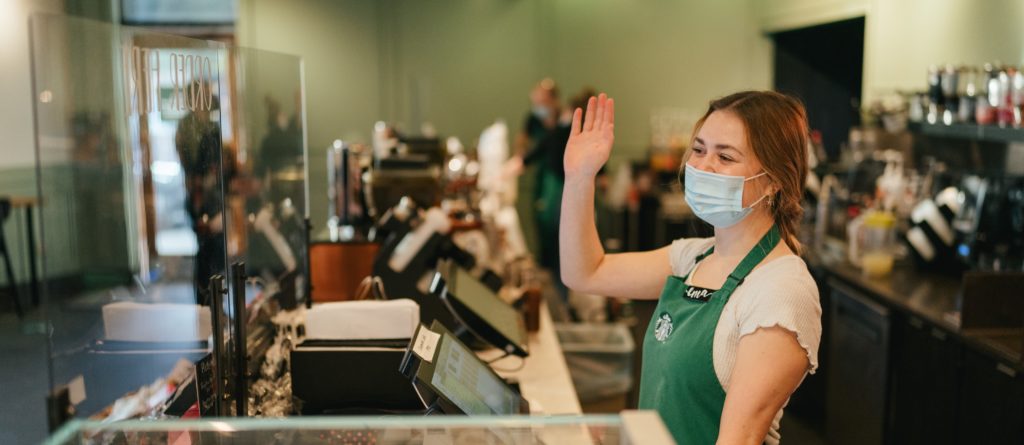 The backup care benefit is available from date of hire and provides you with:
10 days of backup care for kids or adults per partner per fiscal year (October 1-September 30) for a small cost
Senior care planning services for yourself or a loved one at no cost. You can learn about care options, housing alternatives, finances, legal concerns and more
A free Care.com membership
The information on this page is for partners in the United States. Select your location below.