Caring Unites Partners (CUP) Fund
The Caring Unites Partners (CUP) Fund is a financial assistance program funded by partners, for partners.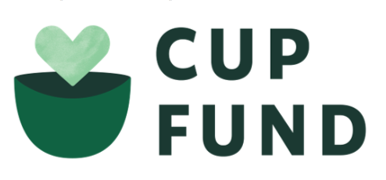 In times of special need, such as losing housing because of a natural disaster or fire, a major illness, a death in the family and more, a partner can apply for a grant to help with certain expenses. Partners never have to repay these grants.
Partners can make a one-time or recurring donation through payroll deductions or through PayPal. Or, when you make a purchase at a company-owned store, ask your barista to round up the amount to the nearest dollar to donate to the CUP Fund.
For Current Starbucks Partners
To donate through payroll deductions, log in to My Partner Info (MPI) from a Starbucks device. Or use PayPal to make a one-time or recurring contribution. You can also log into your PayPal account and use [email protected] email address to ensure your donation goes directly to the Starbucks CUP Fund.
Donations to the CUP Fund are not tax-deductible, but 100% of your donation will go directly to partners in need excluding any transaction fees charged by PayPal to use its service. 
To apply for a CUP Fund grant, call the Partner Contact Center at 888-SBUX-411 (888-7289-411).
The information on this page is for partners in the United States. Select your location below.