Paid Parental Leave
Paid Parental Leave is time off and pay replacement for eligible partners who welcome a new child, whether by birth, foster placement or adoption. Parental Leave gives you time for recovery from childbirth and/or bonding with your new child.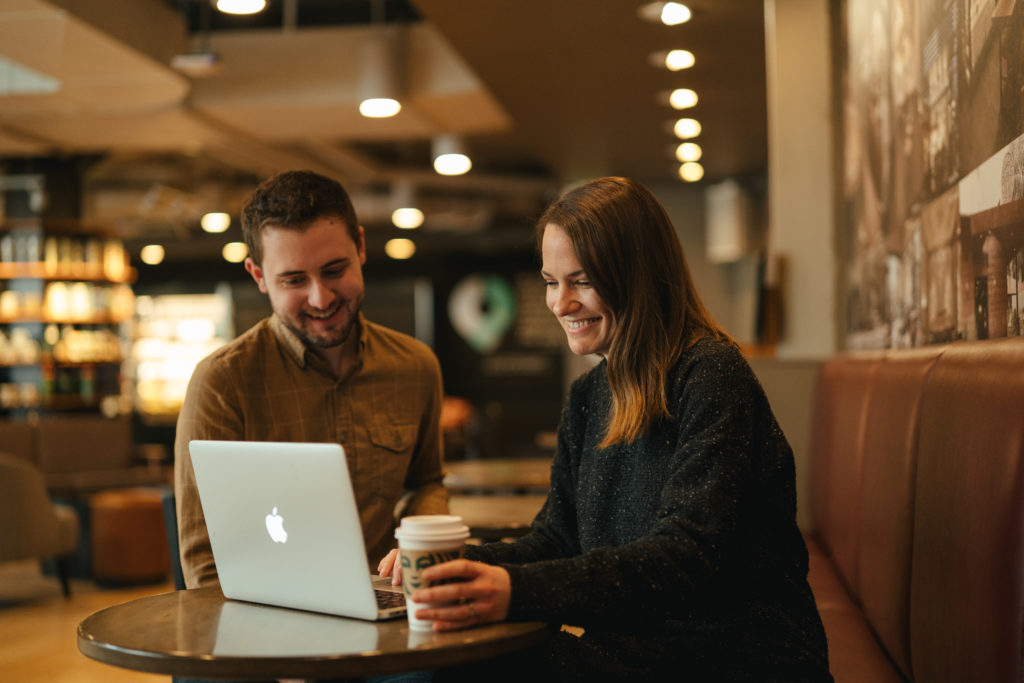 You must be benefits eligible to receive Parental Leave. If you are not benefits eligible, you may still be eligible for other types of leaves of absence.
The amount of time off available depends on your position and any paid time will be paid at 100% of your average pay:
Retail hourly, shift managers and retail management partners (both birth and non-birth parents): 6 weeks of paid leave and up to 12 weeks of unpaid leave.
Non-retail partners

 (both birth and non-birth parents): Up to 12 weeks of paid leave. Birth parents are also eligible for 6 or 8 weeks of additional paid leave, depending on the method of the child's delivery.
For Current Starbucks Partners
To request Parental Leave or learn more, log in or create an account at mySedgwick or call (866) 206-6769.
The information on this page is for partners in the United States. Select your location below.